Casey Circle is a stationery line inspired by timeless and classic New England.
Cobblestone streets and Americana styled homes, beautiful mountain ranges and a coastline to die for. No other place on earth will you experience such a diverse region so connected at heart. Locals love it, visitors cannot get enough and its simple to see why. The food, the traditions, the sights and sounds, the culture, the seasons, the history. And don't get us started on our sports. Peel back the sometimes tough, tell you like it is exterior and you'll find the true New England. The classic, time tested charm that once you're caught, you're hooked. And it's tough to let go.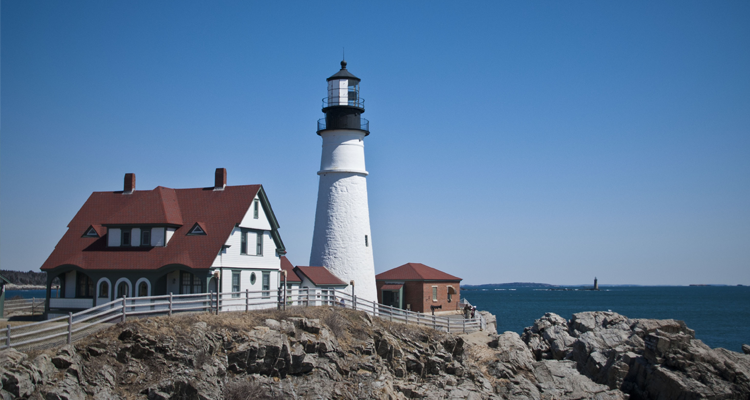 The Brand
Casey Circle is a stationery line inspired by classic and timeless New England.  Each of our products are derived from the memories and moments of everyday life here in the northeast with the same goal - to bring a piece of New England to wherever you may be. Whether you are deep in the subways of Boston, soaring with the clouds atop Mount Washington or halfway across the globe, you can always feel at home with us.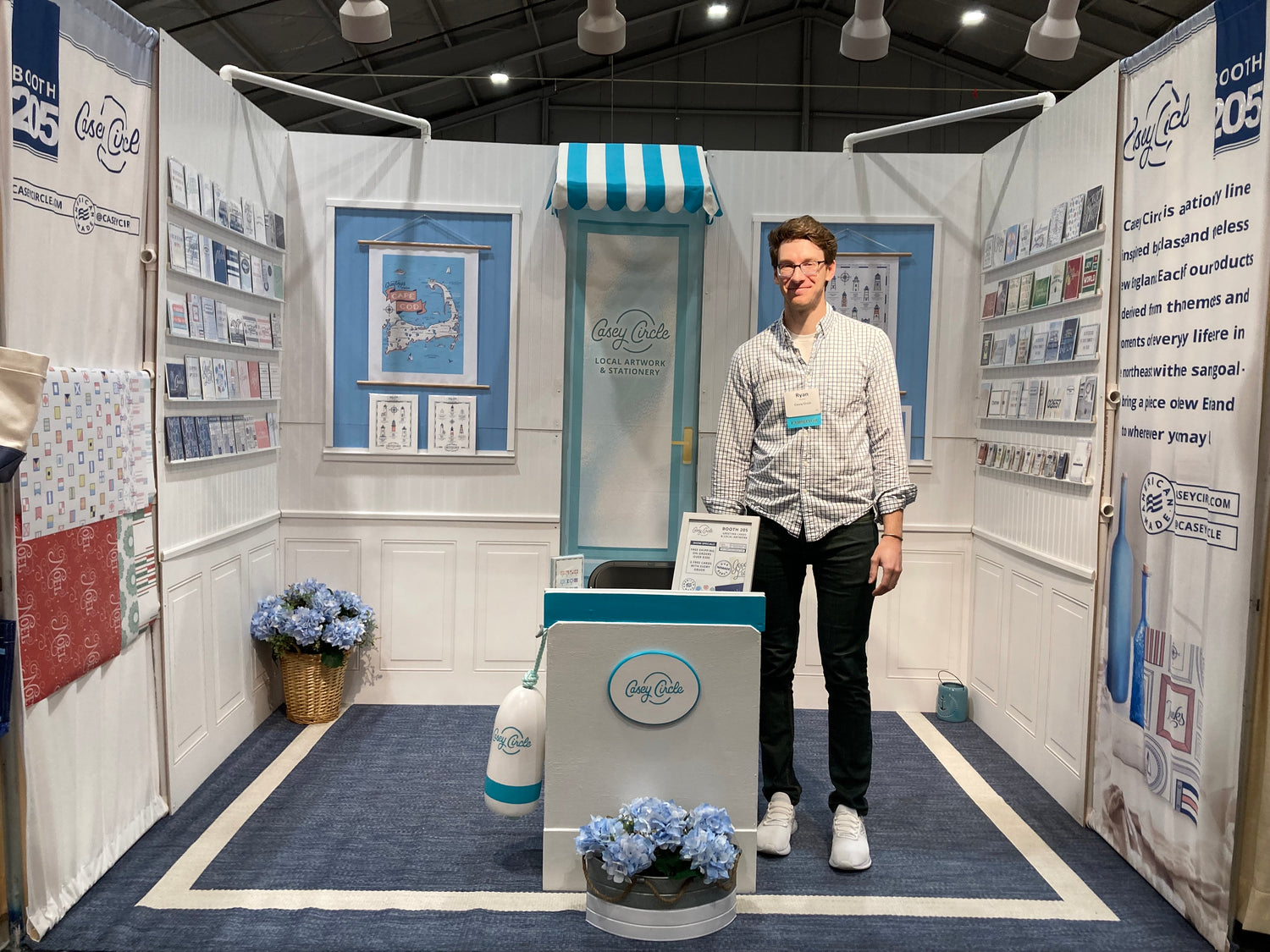 The Designer
Ryan Pimental is an illustrative designer and lettering artist deeply inspired by his New England roots. Growing up in the beautiful South Coast of Massachusetts gifted him an environmental surrounding most can only dream of. After earning a degree in civil engineering over a decade ago he took a chance on his passion for design, never looked back and since has led a life where not a single day has felt like "work".