Our Best Selling Art Prints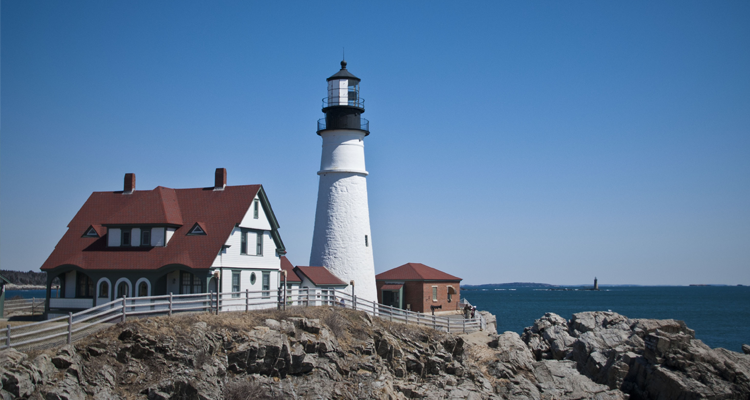 Celebrating New England.
Casey Circle is a collection of stationery and art prints inspired by classic and timeless New England.  Each of our products are derived from the memories and moments of everyday life here in the northeast with the same goal - to bring a piece of New England to wherever you may be.
Shop Now